Bruket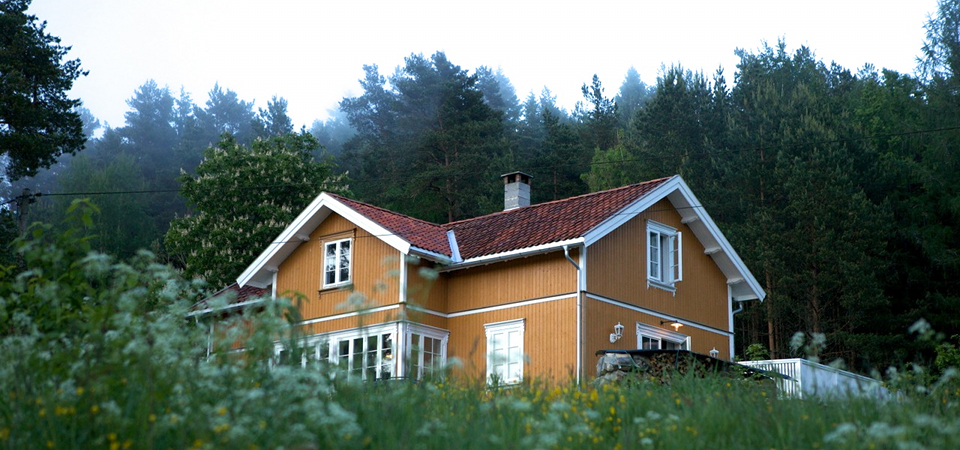 The perfect hideaway - away from the distractions of the city
Bruket (The Farm)
Head south from Oslo on E6 towards Sweden, cross the river Glomma twice, then head back north about twenty minutes, and you'll be close, but probably lost. If you're looking to get away from the distractions of the city, this is the perfect hideaway for recording. Bruket accommodates eight, with running water, shower, toilet, and cleaning- and catering services if needed. The place has a vibe like no other and is an inspirering place to create great music. Tielines are connecting the barn and the main house, and recording equipment can be provided to suit your particular needs.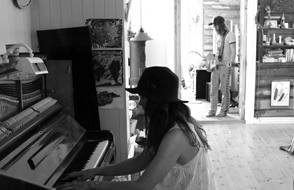 The livingroom
Ida & Alex in the livingroom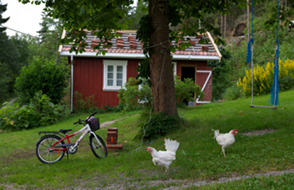 Fresh eggs
Fancy fresh eggs for breakfast?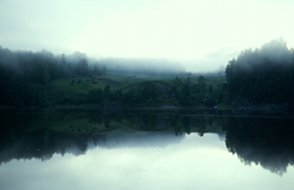 The view
The view from the house.