Studio B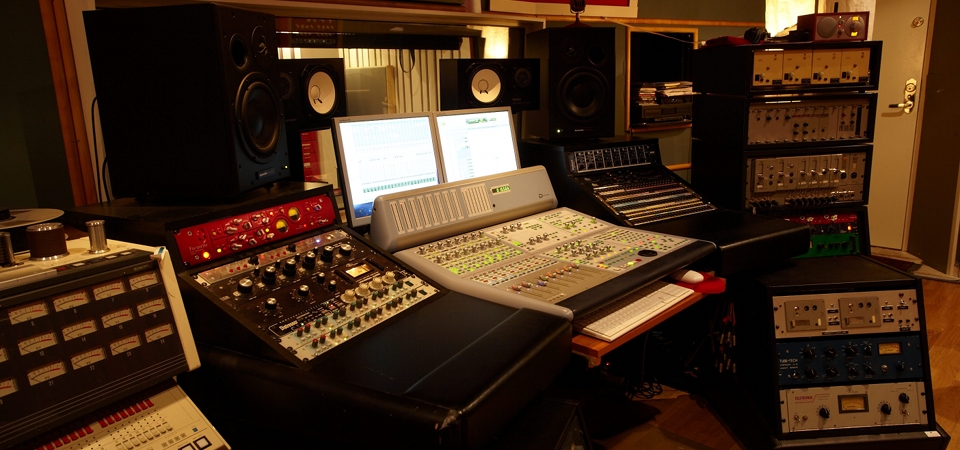 Our flagship tracking/mix room
Main tracking/mix room
Studio B is our main tracking control room which is directly connected to the main live room and iso booths. It's a hybrid analog/digital tracking room which relies on the best of the old and the best of the new. You can track analog to our 2" Otari MX80, or digitally to ProTools, OR both at the same time. 32 channels of digital I/O and a variety of vintage outboard gear comes with this room and compliments it's old-school/new-school platform. Off to the side of the room is a smaller booth which is perfect for singers or amps. We have a load of vintage instruments and amps and effects that are all availble for our clients. This room is literally a playground for making music.
There is a lot of outboard gear and microphones to choose from to get the sounds you want on the way in.
Please see our
gear list
for more details.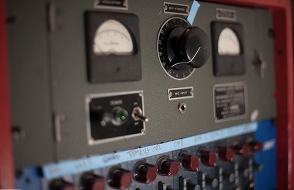 Old School meets the New School
A nice selection of vintage and modern gear to get the best of both worlds.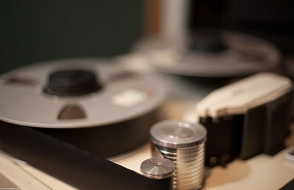 Analog / Digital
Record either directly to 24 track tape or directly to ProTools, OR both at the same time in sync!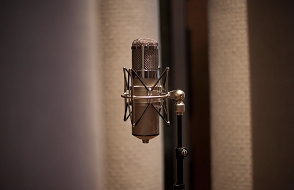 Booth for Overdubs
With line of sight into Control Room B, it's perfect for any overdub where visual contact is important. It can also be used for recording isolated instruments and amps.