Studio 3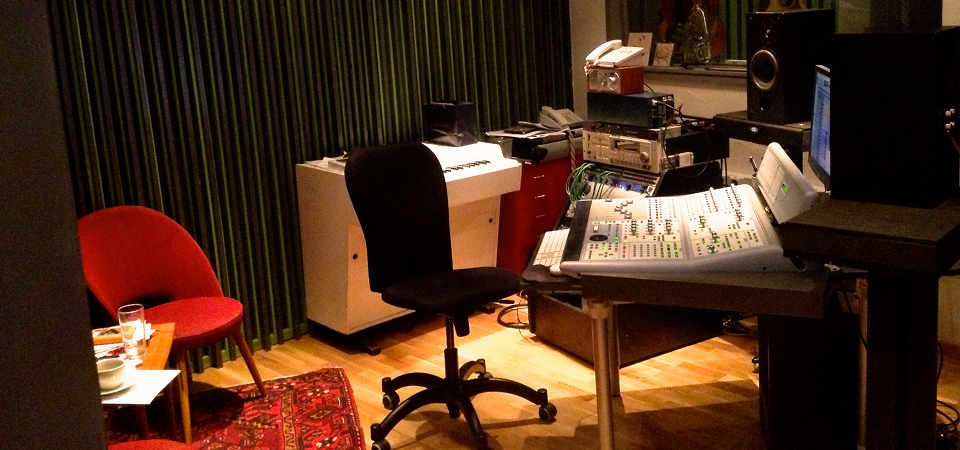 Small and cozy mix/edit/overdub room
Mix/edit/overdub studio
This is one of our smaller rooms which is perfect for mixing, editing and overdubs. At the center is a Pro Tools|HD Native system with a D-command controller. The monitoring is both ProAc Studio 100s and NS-10s. This room also has a calibrated sub for the monitoring which can of course be turned off as well. There is a small overdub room is directly connected to this studio, and coincidently is our climate controlled room for storing our prized acoustic instruments. This keeps them playing their best all year round. Perfect for full time mixing or landing that last overdub/edit.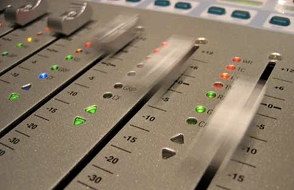 Mix/edit
Perfect for mixing, overdubs and editing.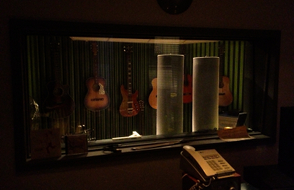 Small Recording Room
Suitable for guitars, vocals, percussion and other overdubs.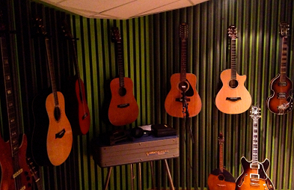 The Acoustic Guitar Vault
Climate controlled to keep these darlings playing their best.