The idea of Propeller Music Division started some years before it ever actually became a reality. Kåre and Mike had worked together on various different projects and their paths seemed to cross regularly. They often spoke of having their own place one day, but it was more of a dream than anything else. But as luck would have it, they did find an abandoned studio to call home. It wasn't very big, but it got the job done. And more importantly, it was all theirs. Propeller Music Division was born.
In fact, it was from those humble beginnings that became the sound of some pretty big Norwegian records (Odd Nordstoga-Luring, Gluecifer-Automatic Thrill). As productions began to get bigger and bigger, it became clear that they had outgrown their humble beginnings. Once again, as if the wind blew in just the right direction, a new home was found at the present day location in a beautiful brick building with high ceilings. It used to be a textile mill dating back to 1857.
Propeller Music Division now has 500 square meters of studios, including four separate control rooms, post production suite, film music suite, a large tracking room and various smaller recording spaces. But also a world-class mastering studio
Propeller Mastering
and an in-house record company
Propeller Recordings
.
Feel free to check out our
discographies
and
media
page to see what we've been up to since 2001.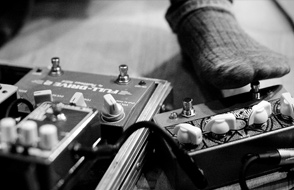 Recording
Wheter it be a live full band recording, or a simple overdub, we strive to make the recording process as inspiring as possible.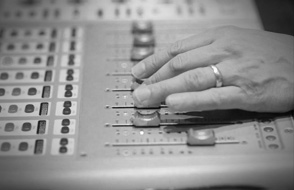 Mixing
We have a long history of mixing. With multiple #1 singles and award-winning albums, we have the experience to help you fulfill your sonic goals.